Event box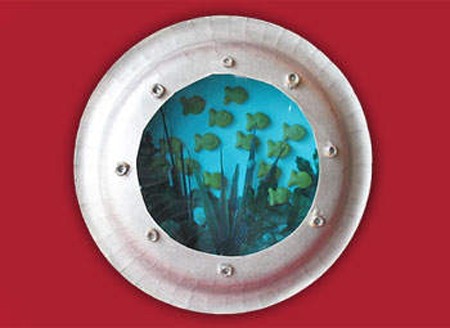 OCEAN CRAFT--SUBMARINE WINDOW PAPER PLATES
In-Person
This morning we will be doing an ocean craft, we will be making a submarine window with fish swimming by.
This craft will take place downstairs in the library. It is down two flights of stairs without an elevator. Please email ehaak@ccls,org if any accomodations need to be made for your family,
Registration is required to have enough supplies for the craft.
Date:

Tuesday, July 5, 2022

Time:

10:30am - 11:00am

Time Zone:

Eastern Time - US & Canada (change)

Location:

Community Room/Large Meeting Room

Library Location:

Coatesville Library

Audience:

Categories: