Event box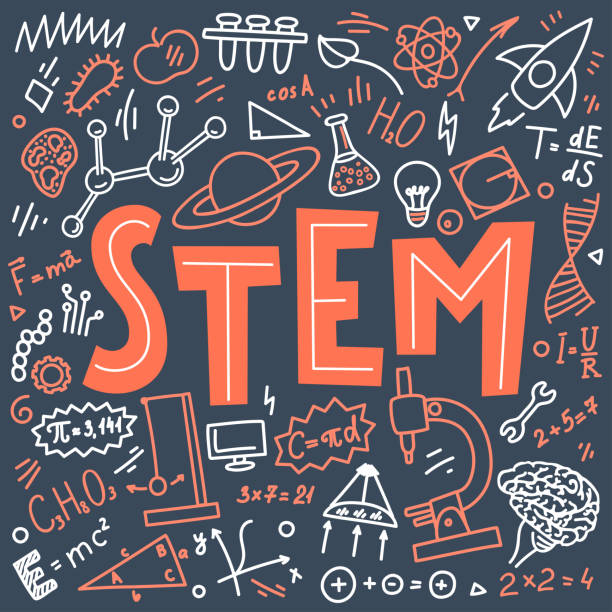 SCIENCE DAY--STEM OCEAN EXPERIMENTS
In-Person
This afternoon we will be doing three science experiments together. One about ocean currents, one about blubber in whales and other ocean mammals, and one about baleen. Come learn some new things and do some hands-on science too! This program would be suitable for preschool through elementary aged students, but all are invited!
If you haven't registered for summer reading yet, today is a great day to pick up your folder after science time!
This program will be held downstairs in our library, it is at the bottom of two flights of stairs without an elevator. Please email ehaak@ccls.org if your family would need any accomodations to participate.
Date:

Thursday, June 23, 2022

Time:

2:00pm - 3:00pm

Time Zone:

Eastern Time - US & Canada (change)

Location:

Community Room/Large Meeting Room

Library Location:

Coatesville Library

Audience:

Categories: