Event box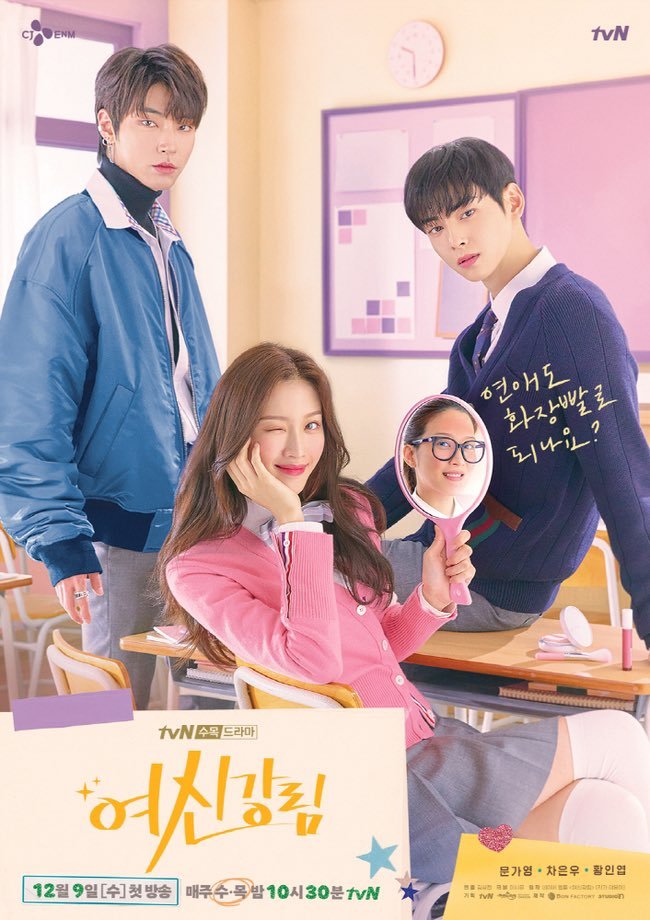 Virtual: April KClub Meeting
In-Person
Break out the kimchi and join us to watch an episode of one the hottest Korean television shows, "True Beauty."
Based on the popular webtoon by the same name, "True Beauty" tells the story of high school student Lim Jugyeong who, after being bullied by her family and peers for being "ugly," learns the transformative power of makeup through online video tutorials and turns herself into a classic Korean beauty just in time to transfer to a new school. In this new school, she is considered a "goddess" and is instantly popular, but she never stops considering herself ugly, and her greatest fear is that everyone will discover her secret. Enter the handsome and popular boy, Lee Suho, who has seen her around town without her makeup on and who just so happens to attend her new school.
After the show, pop onto a Zoom call to chat about the show, the newest Korean music, and Korean culture.
Ages 16+
Registration is required to receive the Zoom link and viewing instructions. Instructions will be emailed to registrants at least 24 hours before the program starts. Please make sure to check the email address you registered with to receive them.
For questions, please email us at: ccljtc@ccls.org.
Date:

Sunday, April 11, 2021

Time:

3:00pm - 5:00pm

Time Zone:

Eastern Time - US & Canada (change)

Categories: